JTUK TRADING LTD is a SCAM or not?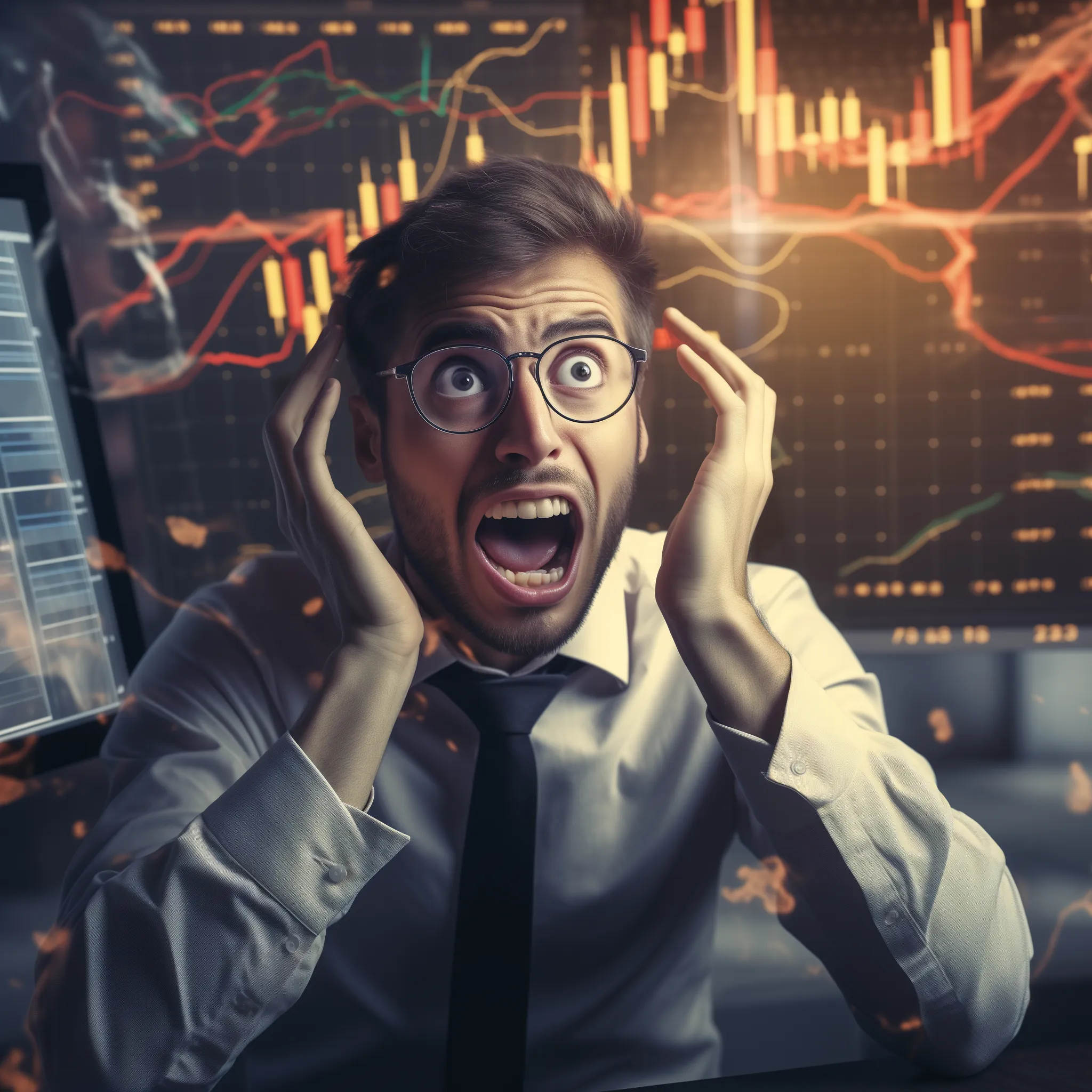 JKUK Trading Company number : 09043758
JTUK Trading Current Status : does not answer phone. Slow and unhelpful answers via Whatsapp
1. Money Lost : €2,000
Registered office address : 86-90 Paul Street, London, England, EC2A 4NE
Incorporated on : 16 May 2014
Company status : Active

Company type : Private limited Company
JTUK Trading Accounts
Next accounts made up to 31 May 2023
due by 29 February 2024
Last accounts made up to 31 May 2022
Confirmation statement
Next statement date 16 May 2024
due by 30 May 2024
Last statement dated 16 May 2023
Nature of business (SIC)
47910 – Retail sale via mail order houses or via Internet
1 officer / 0 resignations
TALLANTYRE, James
Correspondence address : 86-90, Paul Street, London, England, EC2A 4NE
Active Role : Director
DOB : July 1991
Nationality : British
Country of residence : United Kingdom
Appointed on : 16 May 2014
Occupation : Trading
Related Businesses, Certificates and Licenses
Bitbye UAB in Lithuania, and JTUK in Switzerland
is licensed as a cryptocurrency exchange by FCIS in Lithuania with registry number is 306019626.
If you have a problem with Bitbye, you can consumer right complaint at Vtis.lt.
It's also possible to complain about JTUK Trading with the FCIS in the UK and FINMA in Switzerland.
To think of before you try trading on less trusted platforms like JTUK Trading
Trading cryptocurrencies on less trusted or unregulated platforms comes with several risks. It's essential for investors to be aware of these risks before engaging in trading activities on such platforms. Here are some common risks associated with trading on less trusted cryptocurrency exchanges:
Security Concerns:

Less trusted platforms may have inferior security measures, making them more susceptible to hacking and unauthorized access. This puts users' funds and personal information at risk.

Lack of Regulation:

Many less trusted platforms operate in regions with lax or no regulatory oversight. This lack of regulation can lead to fraudulent activities, market manipulation, and a higher likelihood of exit scams.

Liquidity Issues:

Less reputable exchanges often struggle with low trading volumes and liquidity. This can result in difficulties buying or selling assets at desired prices and increased price volatility.

Unreliable Customer Support:

Customer support on less trusted platforms may be inadequate, slow, or even non-existent. In the event of technical issues, transaction discrepancies, or account-related problems, users may face challenges in getting timely assistance.

Unfair Trading Practices:

Some less reputable exchanges may engage in unfair practices such as front-running, insider trading, or manipulating order books. Traders on such platforms may experience a lack of transparency and fair market conditions.

Withdrawal and Deposit Issues:

Issues related to depositing funds or withdrawing cryptocurrencies can be more prevalent on less trusted platforms. Delays or restrictions on withdrawals can hinder users' ability to manage their assets effectively.

Limited Asset Coverage:

Less trusted exchanges may offer a limited selection of cryptocurrencies for trading. This can restrict investors who wish to diversify their portfolios or trade specific assets.

Sudden Closure or Exit Scams:

One of the most significant risks is the potential for the exchange to suddenly shut down or engage in an exit scam, where the operators disappear with users' funds. This has happened in the past with certain unregulated or less reputable platforms.
To minimize these risks, it's crucial for cryptocurrency traders to conduct thorough research on any exchange before using it. Consider factors such as regulatory compliance, security measures, user reviews, and the overall reputation of the platform. Choosing well-established and reputable exchanges with a track record of security and customer satisfaction can significantly reduce the likelihood of encountering these risks.